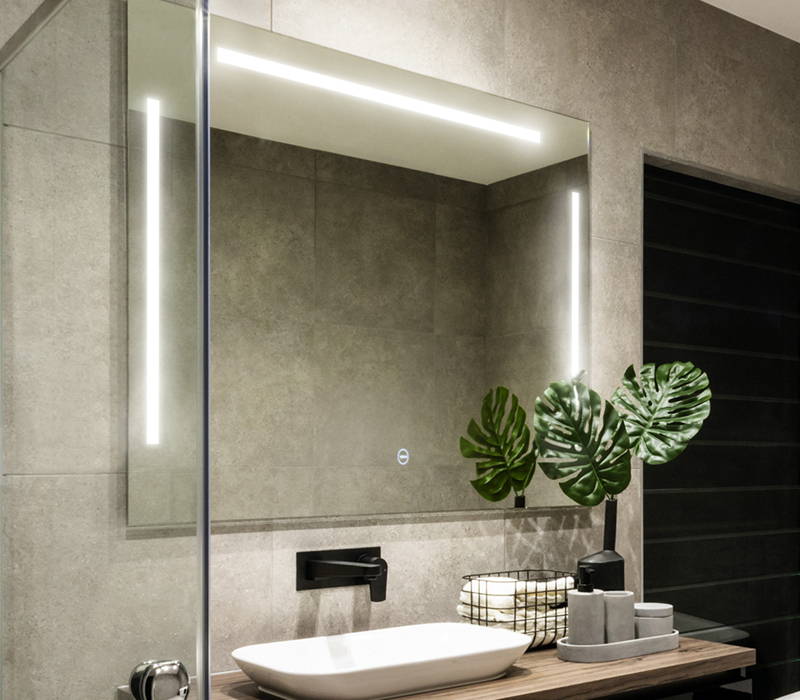 Make your room look brighter and spacious with functional LED Bathroom Mirrors, the best option for ambient and task lighting.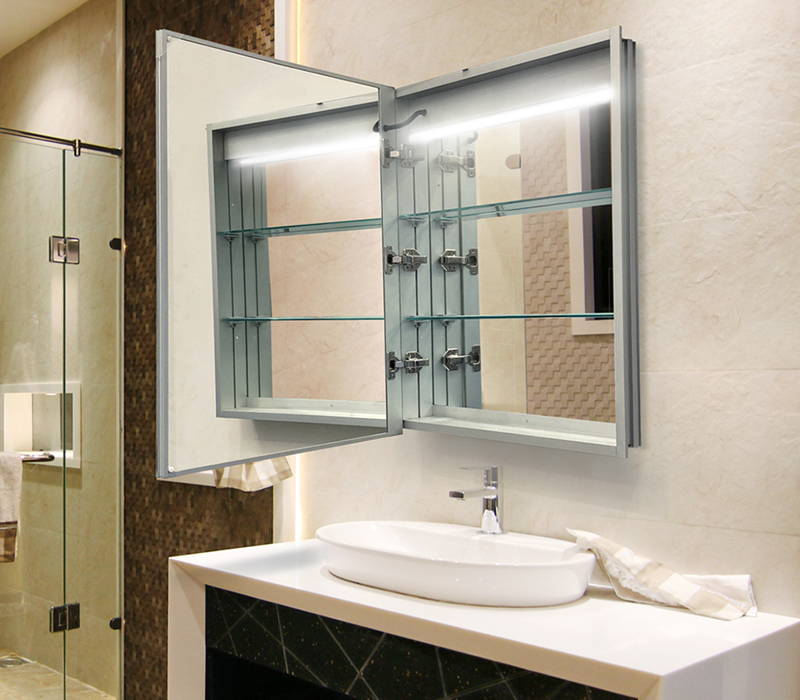 Bring sophistication, light and style to your space with the flawless function of LED Bathroom Cabinets.
MIRROR AND CABINET SOLUTIONS
Add value to your space with the bright, beautiful and long-lasting source of light from LED
Bathroom Mirrors and Cabinets. With high standards of perfection during manufacturing,
distinctive features, and timeless aesthetics designed to enhance your everyday routine.